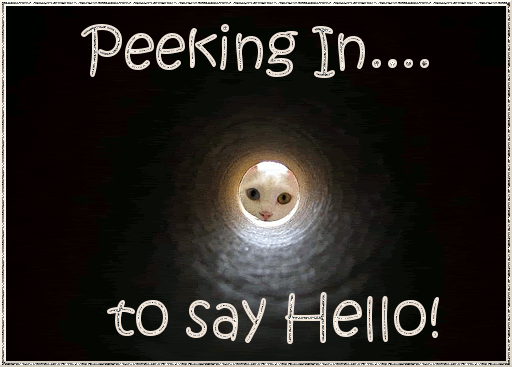 Glitters123.com
|
Checking In
|
Forward this Picture
Happy Hump Day to all....
How are the smaller plates going?
How much exercise have you logged this week?
If you have a buddy, have you check on them...?
Please share and let us know how you are doing.
Hope every one is doing well... and didn't eat ttoo much candy yesterday...
:-)