Are the pieces starting to come together....?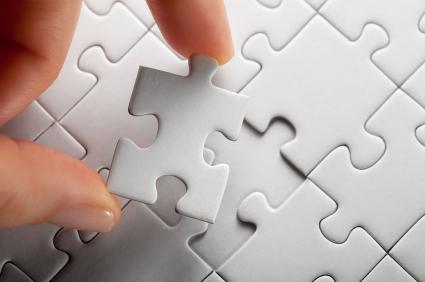 Week 7 Review
How was the 7th week...?
Did you remain sweets free...?
How were your workouts?
How was your water consumption?
What do you think of the mini challenges?
What did you do for yourself that was fun?
--- Week 8 Goals ---
Please share how you will:
Be a buddy... This is a touchy one sorta. Do you have a friend or family memberwho you think may need to be a bit more healthy. Invite them to do something fitness/health focused with you. This one is close to my heart because I had to get fit by myself for so long. NO one asked me to go on a walk, swim, or anything when I was heavy and not working towards better health. It feels awesome know to know that I am not alone. You could be that person to help someone else take the 1st step to better health.